When the past lingers, always present in the shadows of the mind.
The characters are reminding us of their presence and they play their inevitable role in the film strip that is called life.
We are moving forward with their help and take steps back due to habits from the shadows cast by them.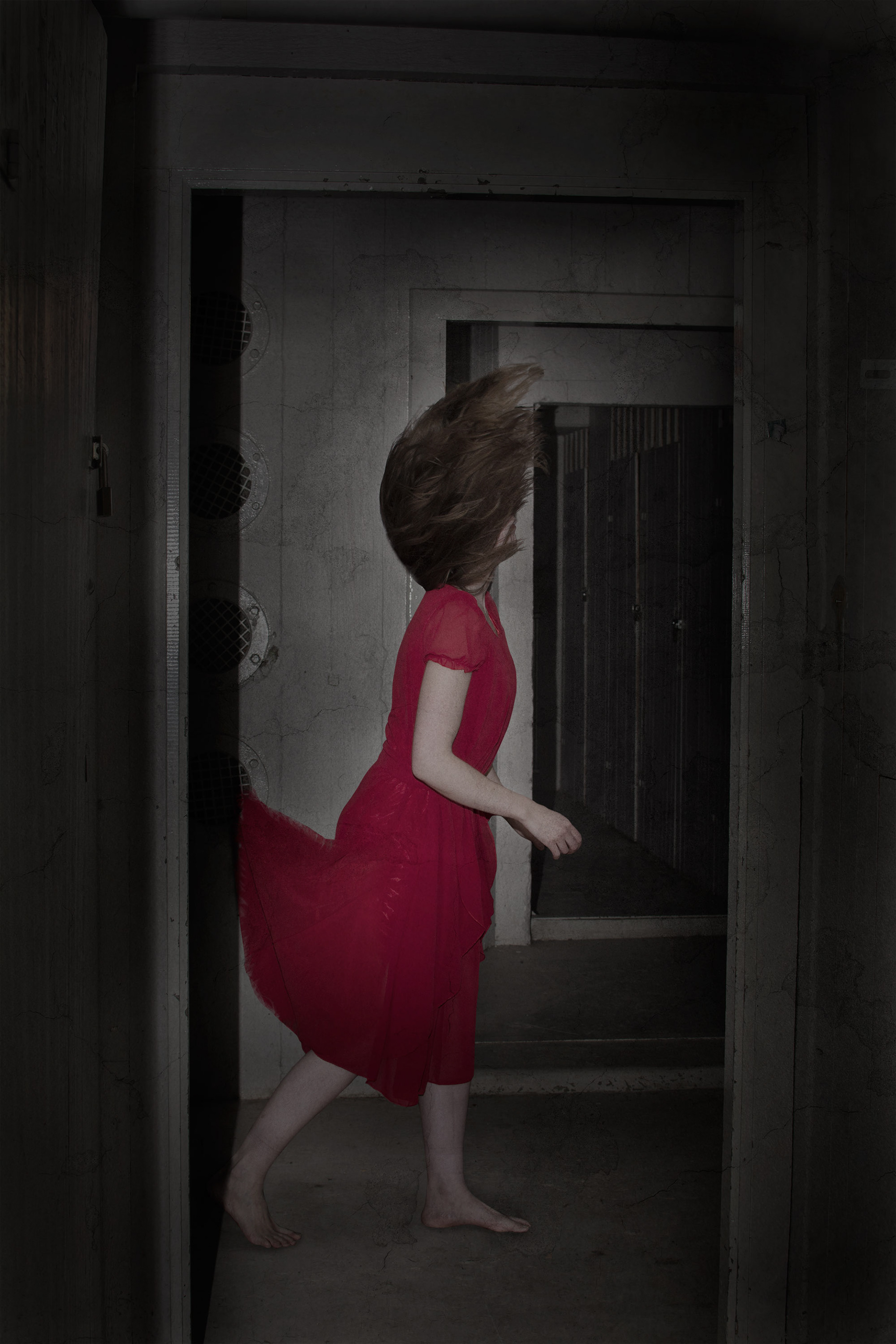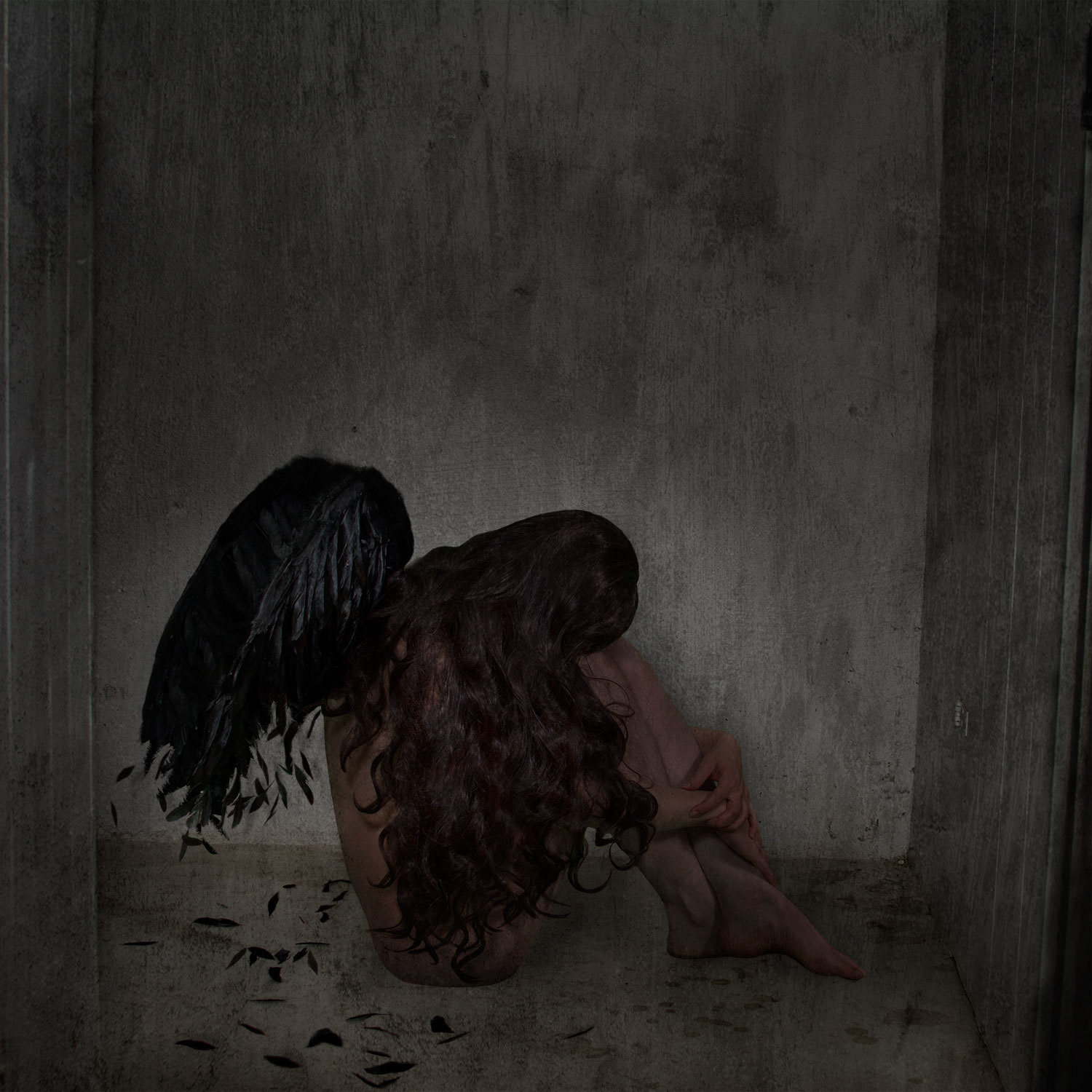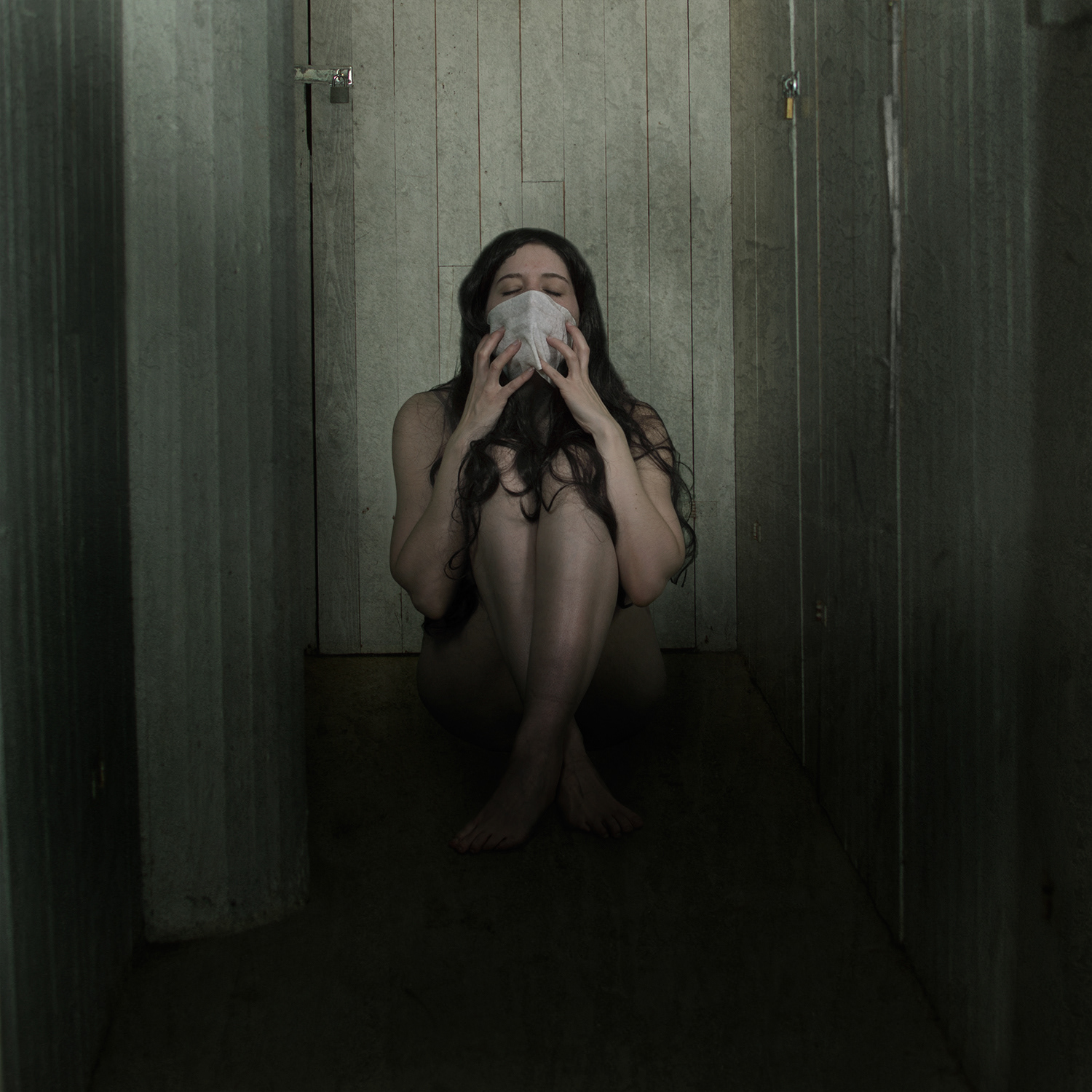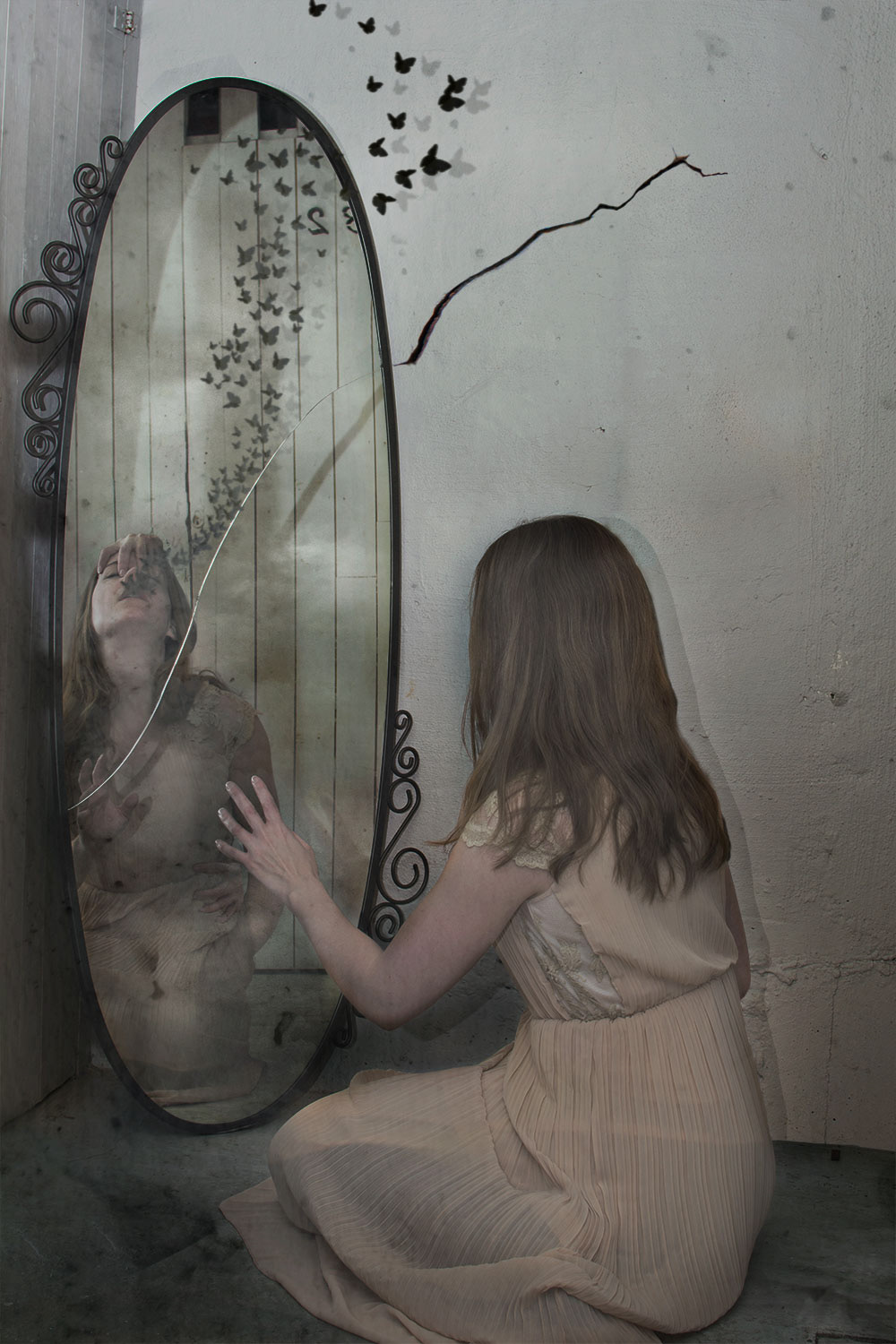 Where Dreams are Hidden, 2015
www.facebook.com/soulconceptsphotography
@conceptsbyhanna on Instagram